Enable-IT Shipping Policy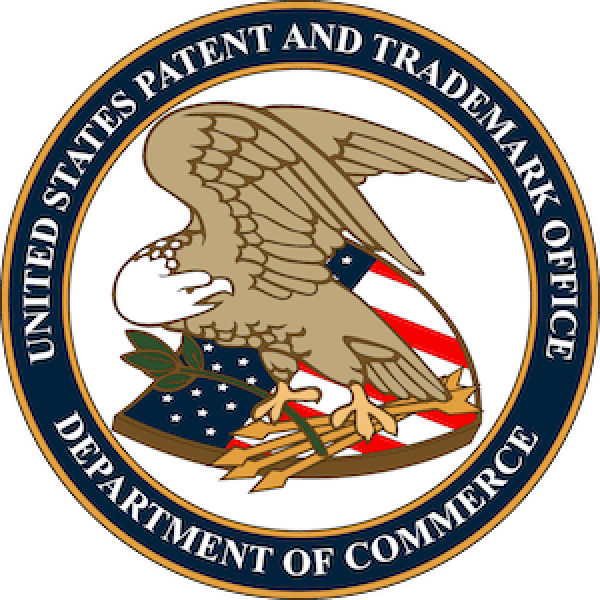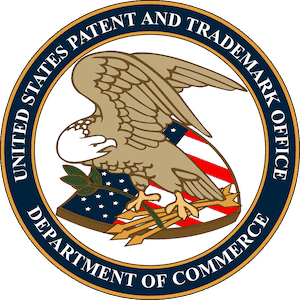 Same Day Shipping – USA Factory Direct
Orders Received On Any Business Day (Excludes Country Specific Holidays), Monday – Friday, By 3PM Pacific Time (-8 GMT) Can Ship The Same Day The Order Is Placed Pending Payment.
Please note, all orders processed by credit card, purchase order and PayPal qualify for same day, flat rate shipping. Payments made by PayPal eCheck may be subject to a shipment delay up to 3 business days due to PayPal's policy.
All orders are shipped insured and have tracking / ship confirmation details documented for your convenience in e-mail and on your invoice.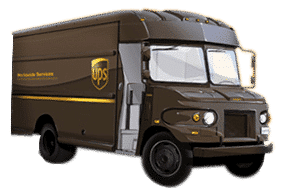 North America - United States And Canada
Priority Ground / Canada Standard 2-5 day delivery.
Second Business Day (US only).
Next Business Day By 3pm.
Next Business Day By 10:30am.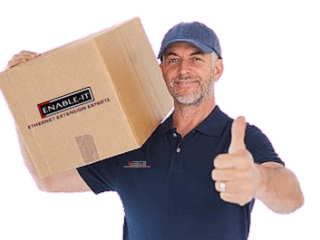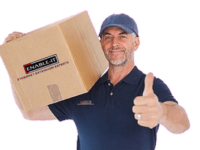 Customer is responsible for all shipping charges from our US Shipping facilities, including customs-related fees (brokerage fees, duties, applicable taxes, etc.) Enable-IT has regional sales offices with stock and stocking re-sellers globally that can assist you in understanding and selecting our products and solutions for your success.
Enable-IT's re-seller program is available for those companies interested in incorporating our technologies into their business models or representing our products to their marketplace.
There are multiple ways to reach our dedicated staff whether it be sales, customer support or technical support.
Enable-IT does not ship to: Cambodia, China, Cuba, Egypt, Iran, Iraq, Laos, Libya, Nigeria, North Korea, Sudan, Syria, Venezuela or Yemen.