THE BENEFITS OF LIVE ACTION SPORTS BROADCASTING

Click To Call Us Toll Free from anywhere on the Planet.
Live Action Sports Venues such as The NFL, MLB, NASCAR, The Olympic Games, NHL, PGA TOUR, LPGA Tour, NBA, NCAA, WTA, MLS, Barclays Premier League, La Liga, Bundesliga, World Cup, CONCACAF, Indy Racing League (IRL), X Games, America's Cup and other sporting events On-Air and online have all had better enhanced coverage through leveraging more LAN distance and PoE power freedom for capture devices and the networks that support live high speed video streaming.
Indy Racing League updated their tracks almost a decade ago simultaneously with Enable-IT Ethernet Extenders connected to their pits for crews to stream live action sports data feeds to engineering teams and broadcasters alike.
This has been a preferred method for keeping secure, sensitive race performance data from spying competitors and get real time stats and communications critical for best track and race performance.
Fans love the new experience in live action sports with enhanced real time graphics, stats and exciting action – all of which helps the sport stay competitive for viewers and advertisers alike.
WORLDWIDE GOAL-LINE (GLT) POE ENABLED
Sony Entertainment has buried IP67 rated 828WP Gigabit PoE Extenders in most all UK Premier League fútbol fields for support of Live Action Sports – high speed video goal line technology (GLT).
Other solutions like the GoalControl-4D system are PoE Enabled by PoEx extenders to speedup referee notification of goal and sideline results.
Goal line technology provides clear indications if a soccer ball has fully crossed a goal line, touch line or sideline for assisting the head referee in making his final decision.
This PoE Enabled technology should greatly reduce controversial calls in live action sports such as those made recently in the Barclays Premier League, 2010 and 2014 World Cups, UEFA Euro 2012, and other FIFA matches.
Key Features Of The 828WP for Live Action Sports!
► Extends Full Duplex Gigabit Ethernet and PoE SIX TIMES beyond the IEEE barrier of 328ft (100m) with PoE 56V over CAT5e/6 or better wiring.

► Three LAN port design allows for deployment of (2) separate PoE devices up to 800ft (240m) or up to 2,000ft (600m) if used in a series.

► Rapid LAN style installation RJ-45 LAN Interfaces – no programming required.

► Both 2-pair and 4-pair PoE output is standard to support your high powered PoE Devices.

► Cisco / Motorola reverse polarity PoE compatible

► Ideal for deploying High Definition IP Cameras requiring Gigabit throughput at distance.

► Supports VoIP (Voice over IP).

► Network equipment independence – Transparent to protocols, applications and MAC addresses.

► Sustained full-duplex Gigabit Ethernet service delivery end to end.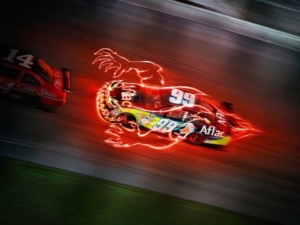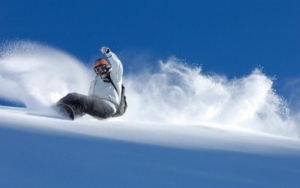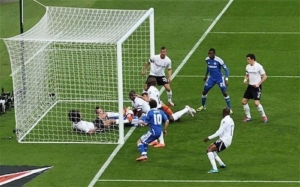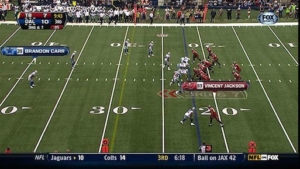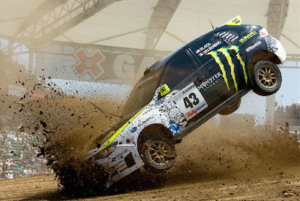 The ENABLE-IT 828WP IP68 RATED OUTDOOR WATERPROOF GIGABIT PoE EXTENDER Solution is ideal for deploying your outdoor PoE Devices like IP PoE Cameras, PoE Sensors and PoE WiFi Access Points. These are the world's 1st and only Weatherproof copper Gigabit solution in the industry. 
At time of ordering the 828WP can be configured to disable PoE output on either or both output ports to enable non PoE LAN devices. Default configuration is PoE output enabled on both ports. 
These are the world's 1st and only Waterproof copper Gigabit PoE solution in the industry – from the Inventors of PoE Extender.
 Enable-IT is the seminal creator and inventor of Ethernet Extender and PoE Extender concepts and technology. We are the original trusted source.The US Federal Govt has banned most all non-US made networking products in their networks – Why risk your business using cheap foreign LAN products?
Try the world's fastest performing and most cost effective Ethernet Extender and PoE Extender Solutions –
With a 45-day money-back guarantee and Same Day Flat Rate Shipping, you have nothing to lose.
Want Free A Custom Design Consultation?
We Are More Than Happy to Listen To Your Specific Project Needs.
Enable-IT Guarantees Your e-Mail Privacy 100%
Your Information Is Never Shared Or Sold.