Made in the USA with Quality, Value and Pride​
Highest throughput Ethernet Extender and PoE Extender Solutions in the Industry.
Enable-IT delivers your Ethernet and Power Over Ethernet (PoE) to Locations it can not reach.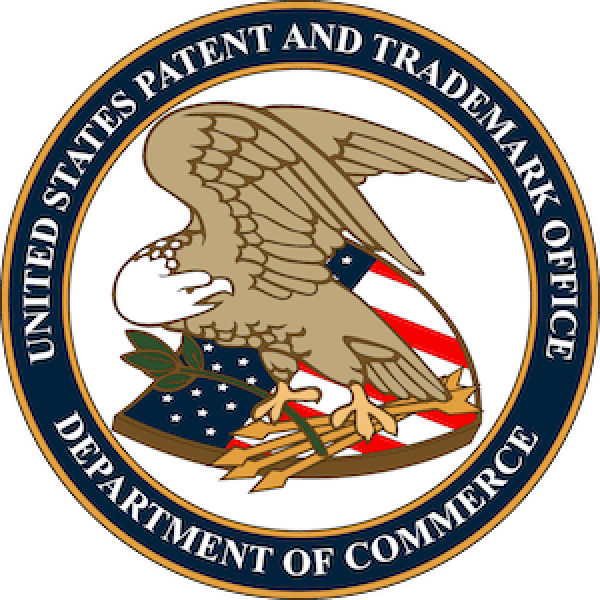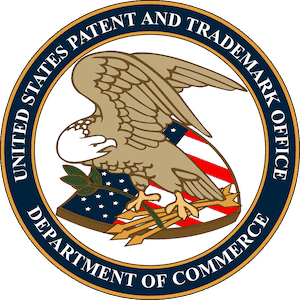 Click To Call Us Toll Free from anywhere on the Planet.
Want More Information?
Any Custom Design – Any Quantity, Made In The USA Factory Direct
We Are Here To Help You Succeed.
We Can Build Custom Ethernet Extender Or PoE Extender Solutions At Time of Order.
Enable-IT Solutions – Undeniable Benefits
Enable-IT is the world's Premier OEM Manufacturer of Ethernet Extender and PoE extender technologies, and provides the most cost effective solutions available – US Factory Direct to you.  We think and practice outside the box to lead our distribution channels and our marketplace. This means we offer ideal solutions for just about everyone – no matter what your current Ethernet or PoE setup is, chances are we can extend it significantly – without hassles, and without excessive costs.
We also offer the world's only encrypted and secure Ethernet and PoE Extenders. Trusted the World over for Secure, Reliable, Custom Engineering on Demand and the highest quality solutions make us the most respected manufacturer of Ethernet and PoE Extension Technology.
If you have a complex installation and need help, we spend the quality time to listen to you and because we design and manufacture our products, we can custom tailor our off the shelf kits to exceed your expectations – in most cases at no additional cost.
Ethernet Extension Experts – World's Most Popular Ethernet Extender and Ethernet DSLAM are the only manufacturers in this industry that wholly design and make their products in the USA. All other competitors are more focused on their profits and not delivering high quality products regardless of cost as the Ethernet Extension Experts are. Some of core principals are our commitment to high quality products, US based expert technical support and providing custom OEM solutions.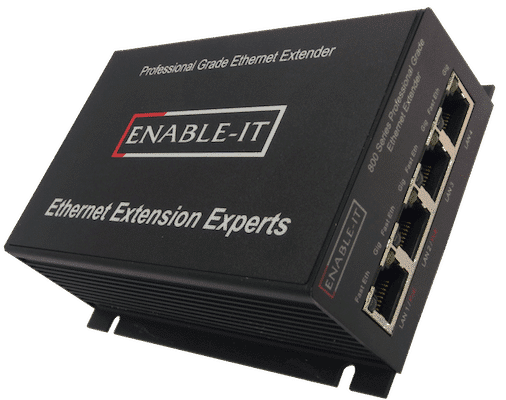 "Enable-IT has consistently delivered the highest security solutions for our demanding customers. Unable to use banned Chinese products in your network? Enable-IT made in the USA solutions are Secure and Encrypted for our peace of mind DoD customers."
"Being the world's largest electronic security cooperative, we recommend the highest quality, greatest security and most flexible solutions from Enable-IT, Inc.Seriously, the custom support for our buyers needs from the experts at Enable-IT is unmatched!"
Founded in 1982, Incorporated in 1997, Enable-IT has developed Global hands on experience with over 37 years of complex networking and Internet consulting practice and grown into specialized experts for developing Broadband Ethernet Communication Technology, Inventing Ethernet Extender and PoE Extender technology and concepts. We are the Leaders and pride ourselves in USA custom manufacturing for any quantity solution size.
"Enable-IT, Inc. is committed to doing business with environmentally responsible suppliers and is requiring suppliers to comply with all applicable laws, regulations, orders, and policies in providing materials and services. In turn Enable-IT delivers products that comply with the RoHS & WEEE Directives To Contribute to the Preservation of the Global Environment."
"Unparalleled design and integration support throughout our entire process and ongoing product development for new solutions."
Want A Free Custom Design Consultation?
We Are More Than Happy to Listen To Your Specific Project Needs.
Enable-IT Guarantees Your e-Mail Privacy 100%
Your Information Is Never Shared Or Sold.