Made in the USA with Quality, Value and Pride
Enable-IT has been building Ethernet Extender Solutions since 2000 and PoE Extender Solutions since 2005 when it invented the concepts
and technology for these. Our 36 year global expert networking and technology experience has solidified Enable-IT
lead both On PLANET and Off PLANET for many Industries.

Click on any of the available links below to see specific Industry Case Studies that highlight the key benefits
and successful outcomes for our global customers – may be surprised to see your competitors listed,
leveraging Enable-IT Solutions for strategic and competitive advantages.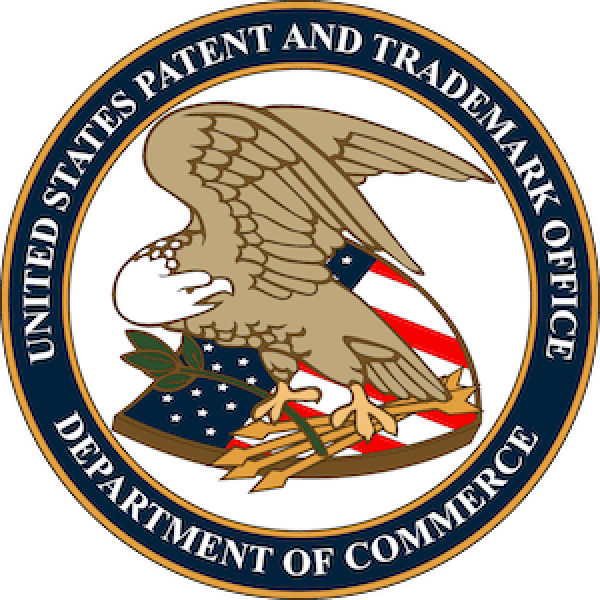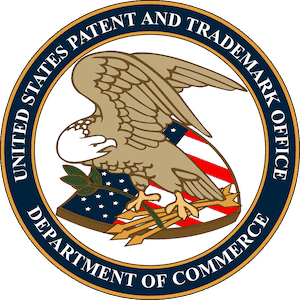 Discover Amazing Enable-IT Technology Uses - Real Solutions. Visit this link above
Enable-IT has been best team I've ever worked with. Custom networking solutions that help us exceed our customers expectations!
Enable-IT has consistently delivered the highest security solutions for our demanding customers. Unable to use banned Chinese products in your network? Enable-IT made in the USA solutions are Secure and Encrypted for our peace of mind DoD customers.
Being the world's largest electronic security cooperative, we recommend the highest quality, greatest security and most flexible solutions from Enable-IT, Inc. Seriously, the custom support for our buyers needs from the experts at Enable-IT is unmatched!