Power Over Ethernet (PoE) Designed and Made in the USA with As9100D Aerospace Quality, Pride and actual craftsmanship.
We use secure encryption built in. – Your data deserves better!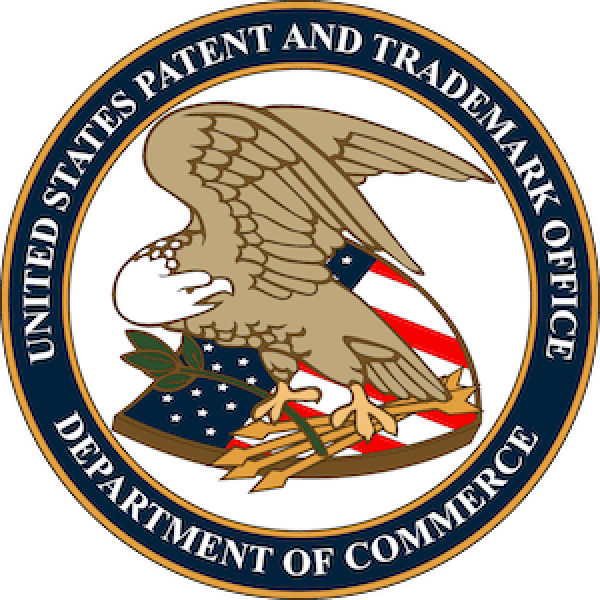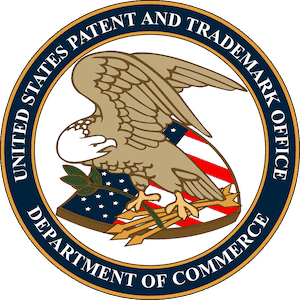 Click To Call Us Toll Free from anywhere on the Planet.
Use the chart above to find your perfect extender. Click on each row to learn more.
Gigabit PoE Extender Solutions Up To 12 Times Further Than IEEE 802.3 Specifications
Coax Gigabit PoE Extender Solutions. Encrypted and Secure Communications up to 4,00ft / 1.21km
IP68 NEMA 6P Waterproof up to 4,000ft / 1.2Km Ideal for rugged, outdoor or extreme conditions
8, 16, 24 OR 48 Port Ethernet Extender DSLAM up to 4.5M / 7.2Km Managed Rackmount 1U Models
Utility PoE Extender Solutions. Rapid Instant On Mission Critical Performance.
Encrypted and Secure Communications up to 2,500ft / 762m
Any Size – Any Shape – Any Power Source Designed and Made in our AS9011D Aerospace Manufacturing
Want A Free Custom Design Consultation?
We Are More Than Happy to Listen To Your Specific Project Needs.
Enable-IT Guarantees Your e-Mail Privacy 100%
Your Information Is Never Shared Or Sold.