45-Day Money Back Guarantee Policy
Need to test drive our technology to see if it fits your Ethernet or PoE extension needs?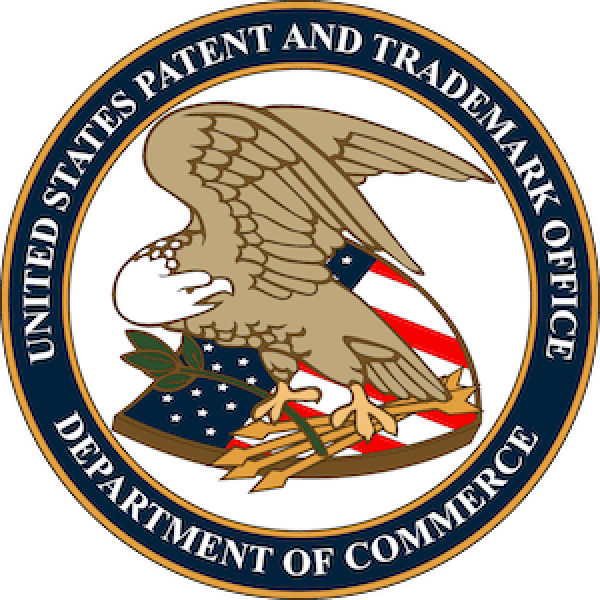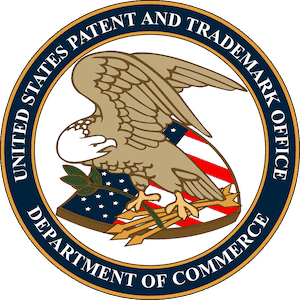 WE LISTEN ABOVE ANYTHING ELSE AND HELP YOU UNDERSTAND THE PRACTICAL USE OF THE TECHNOLOGY
You can't cost effectively test drive a fiber solution, but if you have some copper pairs (Telephone wiring or even a $80 HomeDepot 1,000 foot CAT5e spool) you can easily test any of our long distance Ethernet Repeater, LAN Extender, Ethernet Extender or PoE Extender technology.
We highly recommend trying a single kit before ordering multiple quantities as this policy is strictly for trying out the technology and is not a rental program. This 45 Day Money Back Guarantee policy allows for our technology to be experienced and tested risk free.
Our customers really appreciate the extra efforts that our Customer Care Team assists you in making the right choice for your application.